🔥 Fishing Baits Attractants
Quick attraction of fish / Good taste / Powerful attraction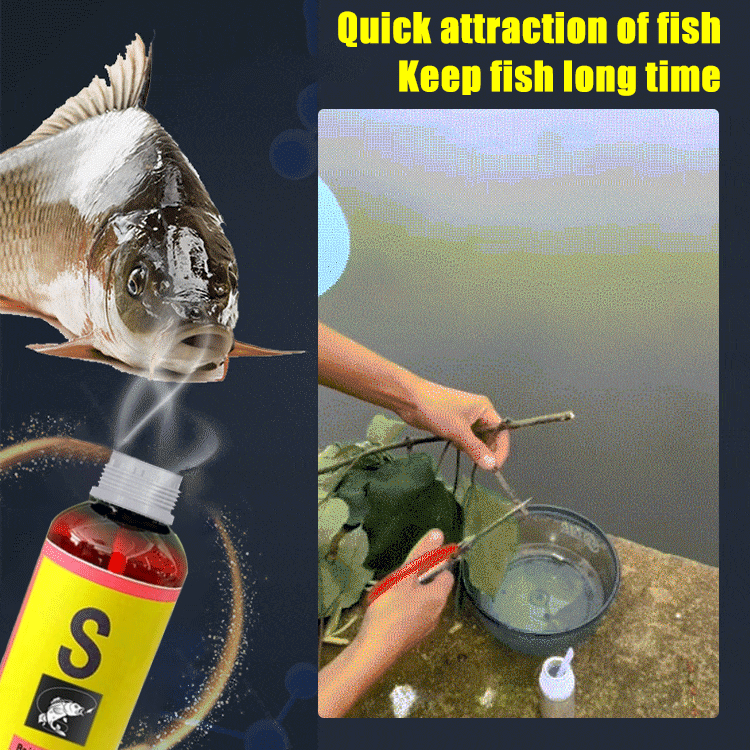 It is an aquatic food attractant. Experiments have shown that even when this is applied to rocks, fish will nibble on them. Therefore, some people use the term "fish bite rocks" to describe its predatory effect. It is used as bait for fishing to improve the appetite for feed.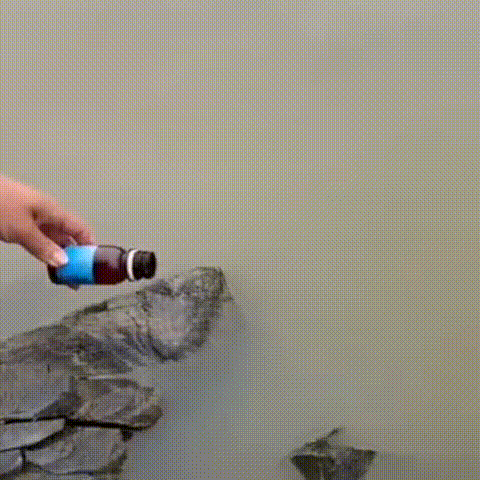 MAIN FEATURES
【Best Effect】Experiments have shown that even if this kind of thing is painted on the stone, the fish will bite the stone.
【Effective】It strongly stimulates the sense of smell and taste of aquatic species, increases fish motility and stress resistance.
【Why So】Increased aminoacids create a scent fish cannot resist and covers undesirable scents that may repel fish.
【Harmless Safety】It's a naturally occurring substance in aquatic animals, there is no residual problem, and it can be used for a long time.
【Wide Application】Suitable for all types of fish species, like freshwater carp, crucian carp, tilapia, eel, trout, Tuna,saltwater fish, snapper, shellfish, shrimp, etc.
【Applicable Places】Our Fishing Attractants are suitable for reservoir/lake/river/black pit. It can be used by experienced anglers or novice anglers for a pleasant fishing experience.
【How to ues】 Pour directly into water or mix with bait for better results.
SPECIFICATIONS:
Net content: 100ml

Color: Red and smelly

Bait form: Water agent

Package Contents: Pousbo® Scent Fish Attractants For Baits × 1
If you're not fully satisfied, please fill in our
contact us form
and we'll quickly work to correct the problem.